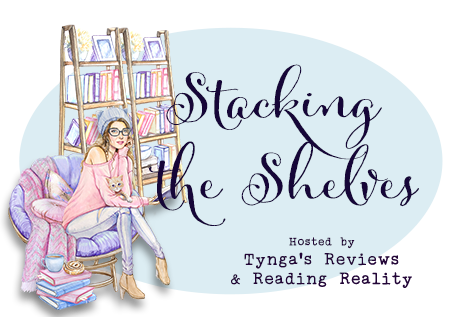 Since starting my blog back in August of 2008  I always want to share what books I get with you so that you can see what I will be reading and what new books there are out there and I am always looking for a place to link them so that others can see them so from now on I will be sharing my links on Tynga's Reviews and Reading Reality. As Marlene has offered to co-host Stacking The Shelves with Tynga's Reviews.
I am also going back to sharing my link on Mailbox Monday's blog. This was originally hosted by Marcia but it now has its own blog which you can see by clicking on THIS.
I have decided to go back to how I was originally posting my monthly book hauls and just showing the books I bought in the month. If I get books from a publisher I will add those in here as well as I think it will be easier to keep track of those as well.
One of the things I love about these kinds of posts is finding new books that I might not normally hear about and I always seem to find quite a few of them. What do you or don't you like about book haul posts?
Bought:
When The Lights Go Out by Mary Kubica
Give Me Your Hand by Megan Abbott
Owl Diaries #9 Eva's Big Sleepover by Rebecca Elliott
Shatter Me by Tahereh Mafi (this is the first book in the series)
Unite Me by Tahereh Mafi (the novellas)
Watching Edie by Camilla Way
The Dazzling Heights by Katharine McGee (book 2 in the series)
Us Against You by Fredrik Backman
Garden of Thorns by Amber Mitchell (got this on sale with Kindle)
You Will Know Me by Megan Abbott
A Simple Favor by Darcey Bell
You by Caroline Kepnes
Inkling by Kenneth Oppel
More Than a Phoenix by Ashlyn Chase
Billionaire Wolf for Christmas by Terry Spear
Picked up by redeeming Plum Rewards Points & promo $10 gift card:
Echoes in the Walls by V.C Andrews
Catwoman:  Soulstealers by Sarah J Maas
Publishers Sent The Following Books: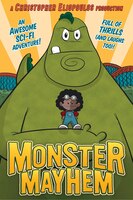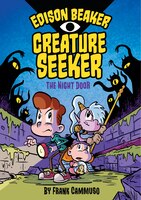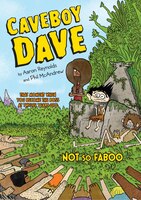 Monster Mayhem by Christopher Eliopoulos (Aug 28/18)
Edison Beaker Creature Seeker : the Night Door by Frank Cammuso (Oct 2/18)
Caveboy Dave Not So Faboo by Aaron Reynolds & Phil McAndrew (Oct 23/18)
Thanks Penguin Random House Canada for this surprise package.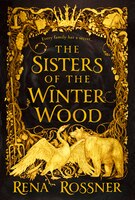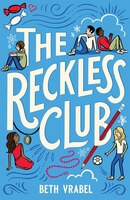 The Sisters of the Winter Wood by Rena Rossner. The finished copy is absolutely gorgeous and comes out Sept 25, 2018.

The Reckless Club by Beth Vrabel comes out October 2, 2018
These were graciously sent to me from HBG. Thank You, I can't wait to read these.
Blog Tour Books:
Thanks Rockstar Book Tours for sending me these books to read for my tour stops.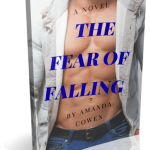 Thanks Xpresso Book Tours for sending me these for my review in October.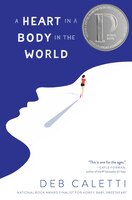 Thanks Simon & Schuster for sending me a eARC copy for my tour stop with Rockstar Book Tours.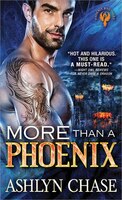 Thanks Sourcebooks for sending me a eARC copy for my spotlight/review tour with you.
Book Wins: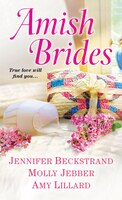 I was pleasantly surprised when I found out that I won this prize package from Kensington Books on facebook. I am excited to dig into these titles.
Monthly Stats:
Total books bought this month: 15
Total books I got for gifts/gift cards/redeeming points/won: 2
Total books Publishers sent: 5
Total books rec'ed for blog tours: 11
Total books won: 2
Total books read from this months haul: 4
Yearly Stats:
Total books bought in 2018:  102
Total books I got for free: 30
Total books Publishers Sent: 27
Total books Publisher Sent Read:
Total Books rec'ed for blog tours: 38
Total books won: 2
Total overall books read in 2018 (this is going to reflect my goodreads total):  96/100