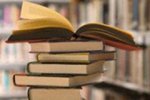 It's really hard to believe that this is the end of August. Where did the month go? Where did the summer go? Michael will be starting grade 10 this week so its been a busy week of getting ready for that.
Earlier this month I shared what books I had planned for my TBR that I wanted to read this month and now its the end of the month so I thought I would share my progress with you.
The Girl On The Camera by Morgan Dunn-Campbell (blog tour)
The Right Fit by Daphne Dubots (blog tour)
Grace and Fury by  Tracy Banghart (blog tour)
The Shortest Way Home by Miriam Parker (will need to buy this)
Believe Me by J.P. Delaney (will need to buy this)
An Unwanted Guest by Shari Lapena (currently reading this as a physical book)
Unleashed by Bella Jacobs (blog tour)
Fresh Ink (blog tour)
Counting on you by Laura Chapman
Vox by Christina Dalcher (currently reading this on my iPad)
As you can see I managed  to read 8 books off my selected TBR this month. I also read: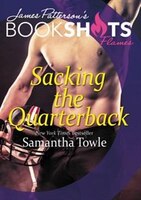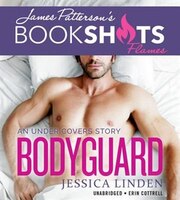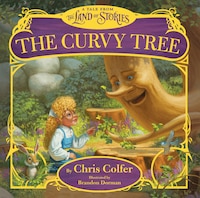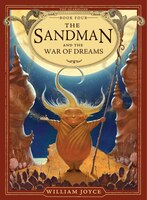 I also managed to read Monster Mayhem that was sent to me earlier this week. (that haul will be shown next month since I have already posted my haul for August)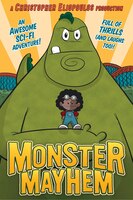 This month I read 14 /16 books. It feels good to read most of my TBR books I selected this month. What did you read this month?