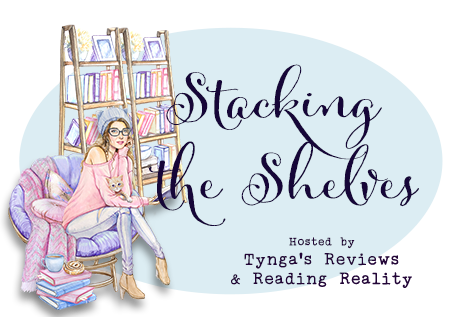 Since starting my blog back in August of 2008 (can you believe that at the end of the month I will have been blogging for 10 years?) I always want to share what books I get with you so that you can see what I will be reading and what new books there are out there and I am always looking for a place to link them so that others can see them so from now on I will be sharing my links on Tynga's Reviews and Reading Reality. As Marlene has offered to co-host Stacking The Shelves with Tynga's Reviews.
I am also going back to sharing my link on Mailbox Monday's blog. This was originally hosted by Marcia but it now has its own blog which you can see by clicking on THIS.
I have decided to go back to how I was originally posting my monthly book hauls and just showing the books I bought in the month. If I get books from a publisher I will add those in here as well as I think it will be easier to keep track of those as well.
One of the things I love about these kinds of posts is finding new books that I might not normally hear about and this month I found a few goodies that I am excited about along with a few other bookies goodies I found.
Without further delay lets get into the books. I am doing this post as the month just because I am cleaning up my books (purging) so I don't want to mistakenly put the new books away so I am doing this as I go  along so I am really hoping that this month won't be another one of those crazy months that I end up buying half a bookstore. Fingers crossed and as you can see I did pretty good with book buying this month.
Bought:
Believe Me by J.P Delaney
The Shortest Way Home by Miriam Parker
An Unwanted Guest by Shari Lapena
Publisher Sent The following books: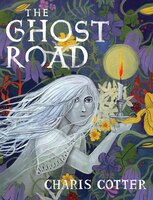 I have to thank Penguin Random House Canada for sending me this ARC of The Ghost Road because I am on a upcoming blog tour for this. This comes out Sept 4th.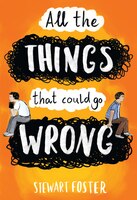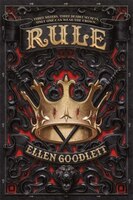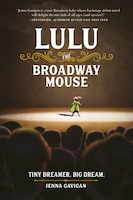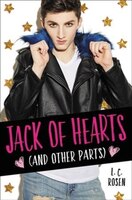 All The Things That Could Go Wrong by Stewart Foster  (Sept 4/18)
Rule by Ellen Goodlett (Sept 11/18)
Lulu the Broadway Mouse (Oct 9/18)
Jack of Hearts and other Parts (oct 30/18)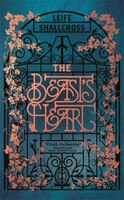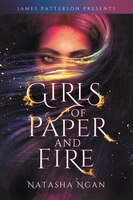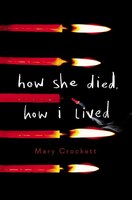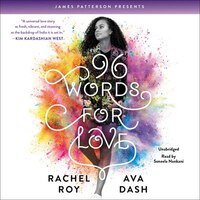 The Beast's Heart by Leife Shallcross ( Nov 6/18)
Girls of Paper and Fire (Nov 6/18)
How She Died How I lived (Nov 13/18)
96 Words for Love (Jan 2019)
Thanks HBG for sending me these amazing titles. Super excited to read them.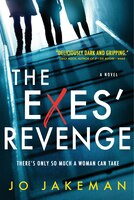 Thank you Berkley/Penguin Group USA for sending me The Exes' Revenge. This sounds like its going to be really good. This comes out Sept, 11/18
Bookish Goodies: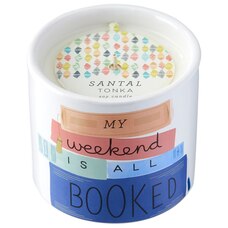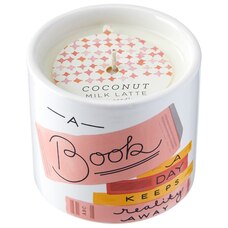 I found out about these bookish candles that were exclusive to chapters and I just had to have them. Aren't they cute?
Monthly Stats:
Total books bought this month: 3
Total books I got for gifts/gift cards/redeeming points: 0
Total books Publishers sent: 10
Total books read from this months haul: 3
Yearly Stats:
Total books bought in 2018:  87
Total books I got for free: 28
Total books Publishers Sent: 18
Total books Publisher Sent Read: 6
Total overall books read in 2018 (this is going to reflect my goodreads total):  82/100