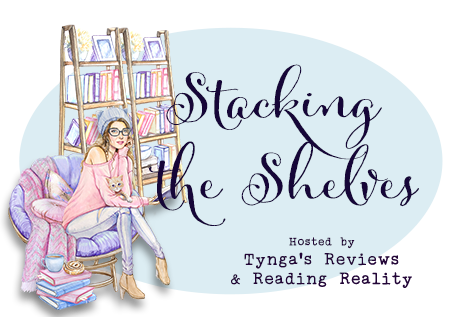 Since starting my blog back in August of 2008 I always want to share what books I get with you so that you can see what I will be reading and what new books there are out there and I am always looking for a place to link them so that others can see them so from now on I will be sharing my links on Tynga's Reviews and Reading Reality. As Marlene has offered to co-host Stacking The Shelves with Tynga's Reviews.
I am also going back to sharing my link on Mailbox Monday's blog. This was originally hosted by Marcia but it now has its own blog which you can see by clicking on THIS.
One of the things I love about these kinds of posts is finding new books that I might not normally hear about and this month I found a few goodies that I am excited about.
I have decided to go back to how I was originally posting my monthly book hauls and just showing the books I bought in the month. If I get books from a publisher I will add those in here as well.
Before getting into the books I have to share two items that I bought that aren't books but are definitely book related. I picked these both up from Chapters on sale. I have been eyeing these since I first spotted them and held off buying since I knew they would eventually go on sale and I am happy I finally got them.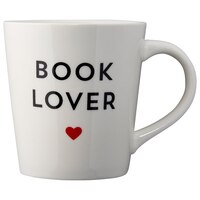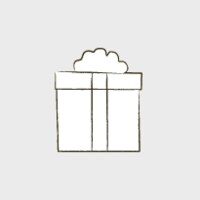 Bought:
I decided to pick up all the CBC Canada Reads books because they were 40% off and there was a promo that if you spent $50 you got 10x the plum points so why not pick them all up at once. Plus these are perfect for a few categories that I need to fill in my reading challenges.
Precious Cargo: My Year Driving The Kids on School Bus 3077 by Craig Davidson
Forgiveness by Mark Sakamoto
The Marrow Thieves by Cherie Dimaline
American War by Omar El Akkad
The Boat People by Sharon Bala
Match Made in Manhattan by Amanda Stauffer
The Fates Divide by Veronica Roth
The Good Liar by Catherine MacKenzie
Recently on facebook I saw that Harper Collins Canada was promoting the Indigo Book Box: Veronica Roth so I had to order it. Thankfully it was during the plum rewards promo for 10x the plum points on $30. Everything shown was what was in the box. Hoping that this will be a regular thing they do.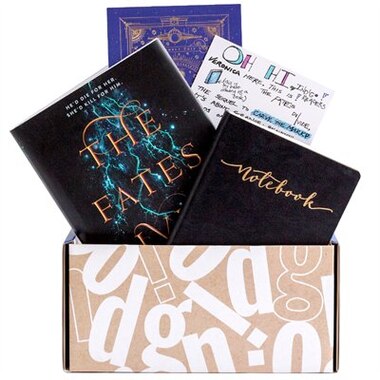 Purchased with a gift card: I was also lucky this month because I received a gift card from the parents of the Midget B hockey team I managed this past hockey season so I took advantage and used it since it was 10x the plum points on $30.
Fireworks by Katie Cotugno
99 days by Katie Cotugno
As Old As Time by Liz Brawell (book 3)
Someday, Somewhere by Lindsay Champion
Monthly Stats:
Total books bought this month: 8
Total books I got for gifts/gift cards/redeeming points: 4
Total books read from this months haul: 3
Yearly Stats:
Total books bought in 2018:  34
Total books I got for free: 14
Total books read in 2018 (this will be the books I bought this year):  12/34
Total books read in 2018 (this will be for the gifted/free):  3/14
Total overall books read in 2018 (this is going to reflect my goodreads total):  42/100