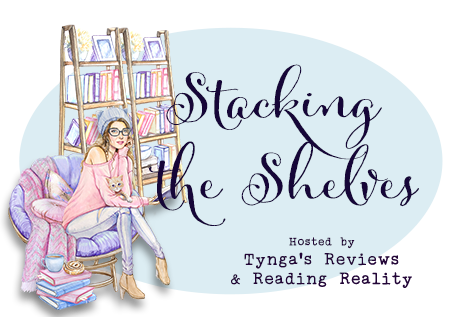 Since starting my blog back in August of 2008 I always try to share what books I get with you so that you can see what I will be reading and I am always looking for a place to link them so that others can see them so from now on I will be sharing my links on Tynga's Reviews and Reading Reality. As Marlene has offered to co-host Stacking The Shelves with Tynga's Reviews. Marlene is a new to be blogger and I look forward to checking out her blog.
I am not going to include the books I got for Christmas in this post. This is all the books I got in December.
The Perfect Letter by Chris Harrison (yes this is the host of The Bachelor/Bachelorette etc) It was on the bargain table so I had to grab it.
Beside Myself by Ann Morgan (this was also on the bargain table)
The Exile by James Patterson with Alison Joseph (bookshots)
Manhunt by James Patterson with James O. Born (bookshots)
The Snow Queen Illustrated by Charlotte Cooke, originally from Hans Christian Andersen retold by Rachel Elliot (found at the dollar store)
The Nutcraker Illustrated by Valeria Docampo, originally from E.T.A. Hoffmann, retold by Rachel Elliot (found at the dollar store)
The Darkest Magic by Morgan Rhodes #2 in the Spirit and Thieves series (found on the bargain table)
Spindle by E.K Johnston #2 in the Thousand Nights Series (found on the bargain table)
Furthermore by Tahereh Mafi #1 in the Futhermore Series
In His Hands by Adruaba Anders book 3 in the Blank Canvas series
The last book I have to show is actually what I bought with a birthday gift card from my sister so this is technically not purchased so it won't count.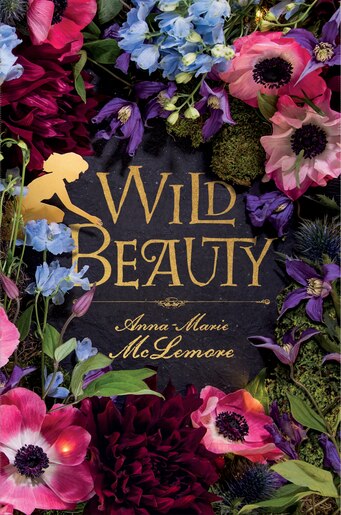 The cover is gorgeous and its been on my wishlist since I first heard about the book. Its Wild Beauty by Anna Marie McLemore.
Another book that I picked up that I didn't pay for was this: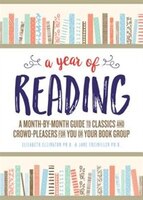 Recently I got a email from Chapters and inside the email was a $20 off coupon so I redeemed it for this. Its A Year of Reading by Elisabeth Ellington PHD & Jane Freimiller PHD.
I thought this would be perfect to help me step outside my normal reading genres to discover new books and authors. Plus its perfect to use  next year as well and after that. My goal is to read one book monthly from the suggested titles.
Total books bought this month: 10
Total books bought this month (Michael): 0
Total books read from this months haul: 5
Total books bought in 2017:  131
Total books read in 2017: 43