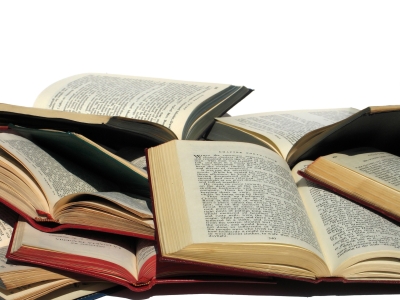 What are your 2018 Reading Goals? What do you have planned to read? What do you have planned to do? Are they the same each year? How many books are you planning on reading?
Going into 2018 I realized I really need to make a lot of changes with my blog and my reading and I have spent countless hours trying to figure out what I am going to do so I thought I would share my 2018 Reading Goals with you so that you know your not alone in this.
Reading Challenges:
I admit I suck at reading challenges, always have and probably always will but that is okay. This year I am actually doing the Goodreads Reading Challenge once again. I like this one because I use Goodreads to document the books I buy each month, books I get given to me by friends/family and publishers/blog tours so its easy for me to add the books I read to keep track of what I read in a year. I like this because it gives you stats such as number of books read, pages, year book was published etc.
Another challenge I am doing is the Tsundoku Bingo that is hosted over at The Broken Spine. Erica has come up with a new Bingo board every quarter of the year and its basically reading the books in your own TBR pile.
I signed up to do the Blogger Shame Challenge that is being hosted over at The Herd Presents. This is another challenge where you are reading review copies that you got that are over 4 months old that you have yet to read and review. This is a great way to clean up my Netgalley account.
Finally the last reading challenge I am doing is the Try Something New Challenge and this is also being hosted over at The Herd Presents.
Speaking of TBR pile I am setting a goal of reading 5+ of my own books from my TBR shelves a month in hopes of at least clearing 60+ books off that pile by the end of the year. Plus I found a blogger, KimberlyFayeReads who is hosting a Tackle My TBR Challenge.
I am not going to do a book ban like I have in the past and although I really should. I have made a goal that if I buy books in a month, I need to read those before I am allowed to buy books in the next month.
I am setting a goal of reading 100 books this year.
Blog Challenges:
To read and review before beginning another book because I have this bad habit of not doing my reviews right away.
To properly label my posts.
To have more drafts in my folder so they are ready for a rainy day.
To promote my blog more on social media.
Set up a blogging schedule.
To post more regularly with different topics ie blog tours, book spotlights, bullet journal posts etc.
I am sure there is more and will probably update when I think of things I want to do during 2018.
Happy New Year everyone.