Danya from A Tapestry of Words started this fun little feature on her blog called All I Want For Christmas Is… and basically what you do is share your wishlist of books. I thought that this would be something fun to do perhaps on a weekly bases until Christmas.
Can you believe we are almost into December and Christmas is in a few short weeks?
I am no where near being started so over the next week or so I will be shopping, shopping and more shopping for gifts for my family.  Hopefully I am out of the boot by then and I am able to get around more. Are you ready?
Here is: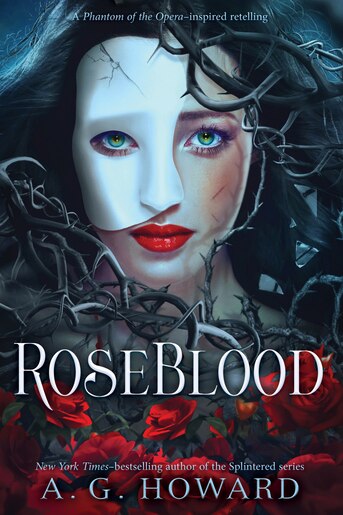 This will probably be a late Christmas present since the paper back edition comes out in January 2018 and I have all the previous books in paperback.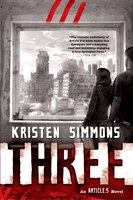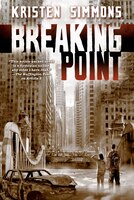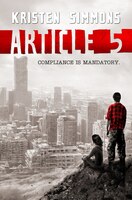 This is the Article 5 series by Kristen Simmons that I am dying to read and has been on my wishlist since I first heard about it.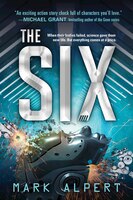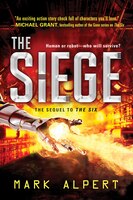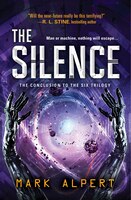 The Six series has also been another series of books that have peeked my interest.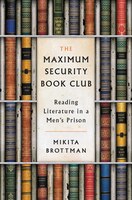 The Maximum Security Book Club has also been on my wishlist since I first heard about it.
What do you have on your Christmas book wishlisht?