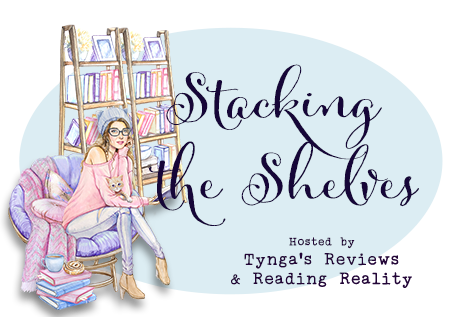 Since starting my blog back in August of 2008 I always try to share what books I get with you so that you can see what I will be reading and I am always looking for a place to link them so that others can see them so from now on I will be sharing my links on Tynga's Reviews and Reading Reality. As Marlene has offered to co-host Stacking The Shelves with Tynga's Reviews. Marlene is a new to be blogger and I look forward to checking out her blog.
Its been quite a while since I have done a weekly In My Mailbox post. This week I got a few books:
I am part of a blog tour for Awoke in the next few weeks so be sure to come and  and check out my review for this.
What did you get this week?