Its hard to believe its that time of the week for another mailbox post.
The hosts of the mailbox memes are: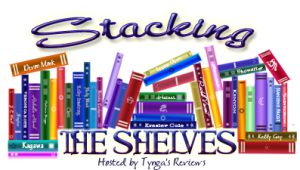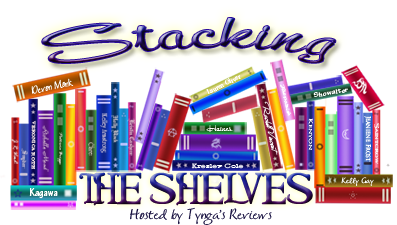 Tynga's Reviews is the host of Stacking the Shelves.
Its been so long since I have to post anything in a weekly spot. I was beyond thrilled when I got a package in the mail from Simon & Schuster Canada this week that I couldn't wait to share this with you.
Pub Date: May 2017
About the Book:
Wonder meets Mark Haddon in the poignant and uplifting debut novel about superheroes, super-nurses, and the beauty you can find in hope.
Eleven-year-old Joe has never had a life outside of the hospital, with its beeping machines and view of London's rooftops. His condition means he's not allowed outside, not even for a moment, and his few visitors risk bringing life-threatening germs inside his bubble. Then a new nurse offers Joe the possibility of going outside. But Joe doesn't know if the nurse is serious—or whether he could survive the adventure.
Bubble is the touching story of how Joe spends his days, copes with his loneliness and frustration, and looks—with superhero-style bravery, curiosity, and hope—to a future without limits.
I can't wait to dig into this book. I am going to save it since its only being released in May but it will be hard because it sounds really good.
Have a good weekend everyone.