Its hard to believe its that time of the week for another mailbox post.
The hosts of the mailbox memes are: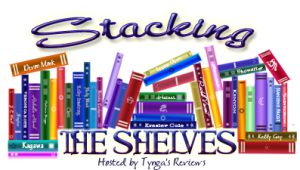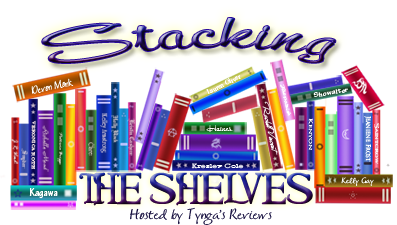 Tynga's Reviews is the host of Stacking the Shelves.
I am also going to be taking part in the Bought, Borrowed and Bagged (BB&B) that is hosted by Frankie AKA Braine over at http://www.talksupeblog.com/ . This is a weekly meme where you share what books you have bought, borrowed or bagged (this would be books you won or that were gifted to you).
Its really hard to believe that this is one of my last posts for 2016. Where did the year go?
I hope everyone had a Merry Christmas and wishing you all a joyous and Happy New Year.. all the very best for 2017.
I guess its time I share with you all the books that I bought this month. I am hoping that this won't be a crazy long list but I am thinking it might be because there was quite a few books I wanted to pick up this month (as its my birth month)  and a lot were released this month  plus it was my birthday and Christmas this past month.
So this is my final haul of 2016. I have included the number of books I bought this year as well as how many of them I read.
Merry Christmas, Alex Cross by James Patterson
Marry Me at Christmas by Susan Mallery
The Mirror Sisters by V.C Andrews
Miracle on 5th Avenue by Sarah Morgan
The Christmas Mystery by James Patterson w/ Richard DiLallo (bookshots)
Radiant The Diamond Trilogy bk 2 by Elizabeth Hayley (Bookshots)
Black & Blue by James Patterson with Candice Fox (bookshots)
Hot Winter Nights by Codi Gary (Bookshots)
Passenger by Alexandra Bracken
All She Ever Wished for by Claudia Carroll
Total books bought in 2016: 133
Total books read from 2016 haul:  50