Its hard to believe its that time of the week for another mailbox post.
The hosts of the mailbox memes are: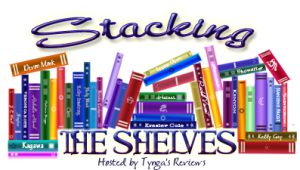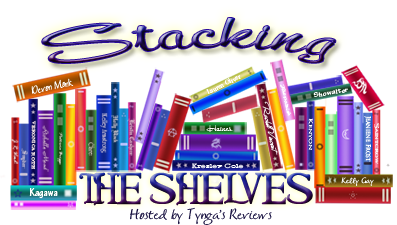 Tynga's Reviews is the host of Stacking the Shelves and the other host is Mailbox Monday which now has its own blog.
Mailbox Monday will no longer be hosted monthly by different bloggers.
I am also going to be taking part in the Bought, Borrowed and Bagged (BB&B) that is hosted by Frankie AKA Braine over at http://www.talksupeblog.com/ . This is a weekly meme where you share what books you have bought, borrowed or bagged (this would be books you won or that were gifted to you).
So I have to admit I am a little disappointed in myself for not keeping better track of the books I bought in September and October because as I am cleaning up the bookcases I see stack of books that aren't documented so not exactly sure when they were bought so I am going to list them here:
Bloom by Estee Lalonde
French Kiss by James Patterson & Richard DiLallo
$10,000,000 Marriage Proposl by James Patterson & Hilary Liftin
Holding up the Universe by Jennifer Niven
The Mirror Sisters by V.C Andrews
The Potion Diaries by Amy Alward
Hometown Holiday Reunion by Mia Ross
Winter Street by Elin Hilderbrand
Star Darlings #10  Adora Finds a Friend
Star Darlings #11 Clover's Parent Fix
Star Darlings #12 Gemma and the Ultimate Standoff
I believe that is everything but I could be wrong..
Total books bought in 2016: 119
Total books read from this purchase: 8
Total books read from 2016 haul:  46
I will need to update these stats as I think I have read more then that.