Its hard to believe its that time of the week for another mailbox post.
The hosts of the mailbox memes are: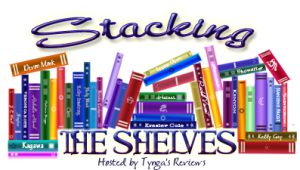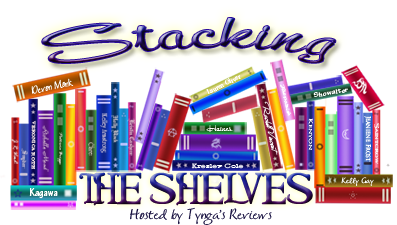 Tynga's Reviews is the host of Stacking the Shelves and the other host is Mailbox Monday which now has its own blog.
Mailbox Monday will no longer be hosted monthly by different bloggers.
I am also going to be taking part in the Bought, Borrowed and Bagged (BB&B) that is hosted by Frankie AKA Braine over at http://www.talksupeblog.com/ . This is a weekly meme where you share what books you have bought, borrowed or bagged (this would be books you won or that were gifted to you).
Good Morning everyone… I hope you all had a good week and a great start to the weekend.
Its hard to believe that this is already the end of September where is the time going? This month has flown by with back to school and hockey starting up. As much as I love summer vacation I am so happy to be back into a normal routine again.
This month I don't think I went to crazy with the book buying.
The Thousandth Floor by Katharine McGee (I absolutely love the cover and inside covers of the book this picture doesn't do it justice)
Bookshots Sacking the Quarterback by Samantha Towle
Bookshots Hunted by James Patterson with Andrew Holmes
Bookshots 113 Minutes by James Patterson with Max DiLallo
Whitefern by V.C Andrews
Slammed by Colleen Hoover
The Couple Next Door by Shari Lapena
Fractured by Catherine McKenzie
Total books bought in 2016: 108
Total books read from this purchase: 3
Total books read from 2016 haul:  38