Its hard to believe its that time of the week for another mailbox post.
The hosts of the mailbox memes are: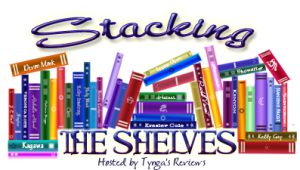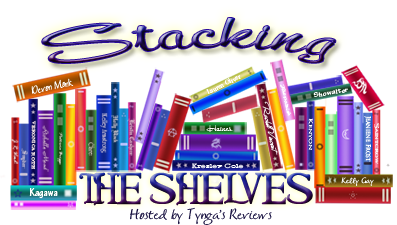 Tynga's Reviews is the host of Stacking the Shelves and the other host is Mailbox Monday which now has its own blog.
Mailbox Monday will no longer be hosted monthly by different bloggers.
I am also going to be taking part in the Bought, Borrowed and Bagged (BB&B) that is hosted by Frankie AKA Braine over at http://www.talksupeblog.com/ . This is a weekly meme where you share what books you have bought, borrowed or bagged (this would be books you won or that were gifted to you).
I am late in getting this up as its been a chill kind of day. The only fun and exciting thing we did today was go and visit a lavender garden that is about 15 minutes from where I live. It was really nice to walk along the property to see some sand sculptures and gardens along with the lavender field. We also got to try a lavender drink which was really nice.
Anyways, I have no books this week as I haven't really requested or accepted anything to review because Canada Post might be going on strike once again. The have 72 hours to file a strike date and nothing has been filed yet so we will get mail up until Tuesday of next week.
I hope you all have a good rest of the weekend and happy reading 🙂