Its hard to believe its that time of the week for another mailbox post.
The hosts of the mailbox memes are: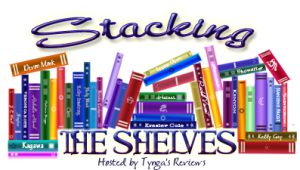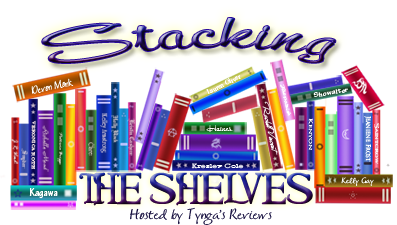 Tynga's Reviews is the host of Stacking the Shelves and the other host is Mailbox Monday which now has its own blog.
Mailbox Monday will no longer be hosted monthly by different bloggers.
I am also going to be taking part in the Bought, Borrowed and Bagged (BB&B) that is hosted by Frankie AKA Braine over at http://www.talksupeblog.com/ . This is a weekly meme where you share what books you have bought, borrowed or bagged (this would be books you won or that were gifted to you).
Good morning everyone. Sorry for being absent the last little while but things in real life have been happening and with the nicer weather slowly coming our way I have been busy trying to get things done in the house.
Michael is almost done with school. He goes in Monday and that will be his last day and them exams Wednesday and then the following Monday.
Anyways lets get into the books I received this past week. I am so excited to show them to you: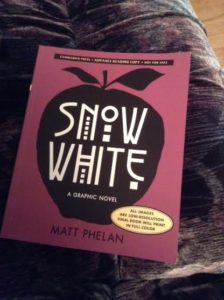 The first book is a ARC of a upcoming graphic novel called Snow White by Matt Phelan. This was a  win from Armchair BEA from a daily topic question. I have already read it and enjoyed it.

The next book is Juana & Lucas by Juana Medina and this is another armchair BEA win and it was from the daily topic question. This has also been read.
The next item I got was from a twitter event that happened during BEA and it was the #YAParty that was hosted by Liza Wiemer (the author of Hello),  Hannah from Irish Banana Review and Andye from Reading Teen.
The prize was a annotated copy of Hello along with a few goodies. I can't wait to re-read Hello with all the annotations in the book.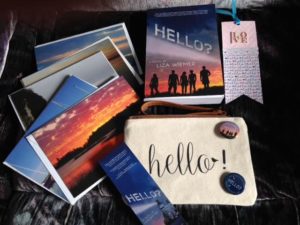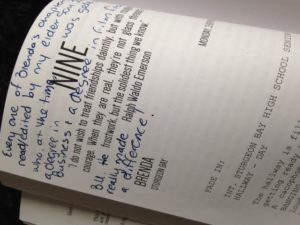 So that is all I got this week. I hope you all have a good week.