Its hard to believe its that time of the week for another mailbox post.
The hosts of the mailbox memes are: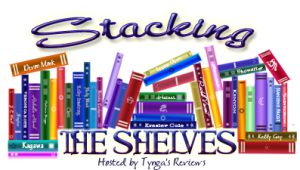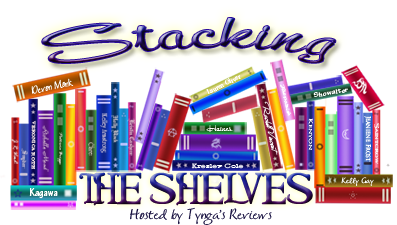 Tynga's Reviews is the host of Stacking the Shelves and the other host is Mailbox Monday which now has its own blog.
Mailbox Monday will no longer be hosted monthly by different bloggers.
I am also going to be taking part in the Bought, Borrowed and Bagged (BB&B) that is hosted by Frankie AKA Braine over at http://www.talksupeblog.com/ . This is a weekly meme where you share what books you have bought, borrowed or bagged (this would be books you won or that were gifted to you).
Good Morning and welcome to May. Hopefully now that we are getting closer to summer it will begin to warm up because I need some heat from the sun. Its nice that is cool but its really time to warm up my poor annuals are struggling to grow.
This week I have nothing for review but I did get a bag of books from my friend Jennifer this past week and she passed along: