Its hard to believe its that time of the week for another mailbox post.
The hosts of the mailbox memes are: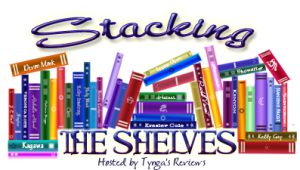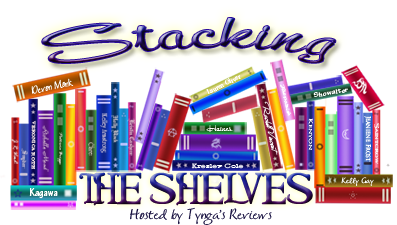 Tynga's Reviews is the host of Stacking the Shelves and the other host is Mailbox Monday which now has its own blog.
Mailbox Monday will no longer be hosted monthly by different bloggers.
I am also going to be taking part in the Bought, Borrowed and Bagged (BB&B) that is hosted by Frankie AKA Braine over at http://www.talksupeblog.com/ . This is a weekly meme where you share what books you have bought, borrowed or bagged (this would be books you won or that were gifted to you).
Good Morning everyone. I hope you had a great week.
This week I did  get one book for review:

I am curious to see where this story line is going.
I also have a  haul of books from Amazon that I purchased with gift cards that I have won or been given. I mentioned in my January  monthly book buying post that this would be excluded from that haul.
Playing With Fire and In Too Deep by Sherry D. Ficklin is the first two books in the Hacker series.
Queen of Somebody, Queen of Tomorrow and Queen of Always by Sherry D. Ficklin are all part of the Stolen Empire series.
Sherry is one of my favorite authors and its really nice to have the physical copies of the books that I have read and loved.
What She Knew by Gilly MacMillan was a book I have been hearing about and I really wanted to read it.
The Panini Press Cookbook was the final item that was purchased with the gift cards. I was looking for another cookbook for my panini press so I can't want to dig into this.
So that is my haul for this week. I hope everyone has a good week.