Its hard to believe its that time of the week for another mailbox post.
The hosts of the mailbox memes are: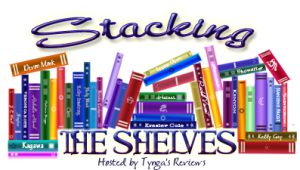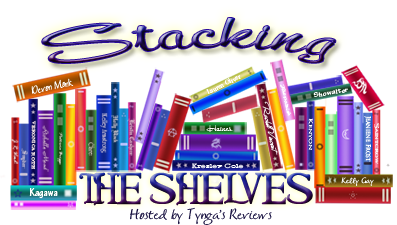 Tynga's Reviews is the host of Stacking the Shelves and the other host is Mailbox Monday which now has its own blog.
Mailbox Monday will no longer be hosted monthly by different bloggers.
I am also going to be taking part in the Bought, Borrowed and Bagged (BB&B) that is hosted by Frankie AKA Braine over at http://www.talksupeblog.com/ . This is a weekly meme where you share what books you have bought, borrowed or bagged (this would be books you won or that were gifted to you).
Its hard to believe its already the end of the week. Where is the time going?
This week I do have one book to share with you and this is the last part of the Amazon order I placed a little while ago. This was purchased with gift cards I have won.
Its Digital Horizon by Sherry D. Ficklin. This is the 3rd book in the Hackers series. I am so excited to finally have this because I plan on binge reading this series very soon.
So that is all that came to my mailbox this past week, did you get anything?