Its hard to believe its that time of the week for another mailbox post.
The hosts of the mailbox memes are: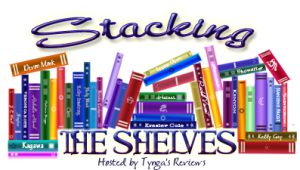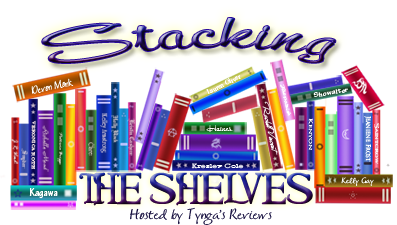 Tynga's Reviews is the host of Stacking the Shelves and the other host is Mailbox Monday which now has its own blog.
Mailbox Monday will no longer be hosted monthly by different bloggers.
I am also going to be taking part in the Bought, Borrowed and Bagged (BB&B) that is hosted by Frankie AKA Braine over at http://www.talksupeblog.com/ . This is a weekly meme where you share what books you have bought, borrowed or bagged (this would be books you won or that were gifted to you).
Good Morning everyone. I hope you all had a good week and a good start to the weekend.
This week I met up with my friend Jennifer and we hung out. I got some awesome goodies from her.
I got a super cute DIY owl door hanger, a wooden owl note pad, some Lindt chocolates and some amazing books. The books are:
Family Affair by Debbie Macomber
Glee Summer Break
Serpent's Kiss (book 2 in the Witches of East End series) by Melissa De La Cruz
The Summer of Moonlight Secrets by Danette Haworth
So Much it Hurts by Monique Polak (she is a local Montreal author)
The Good Dream by Donna VanLiere
I didn't get anything for review this week but I am expecting a few things.
I hope you have a good weekend and happy Reading.