Its hard to believe its that time of the week for another mailbox post.
The hosts of the mailbox memes are: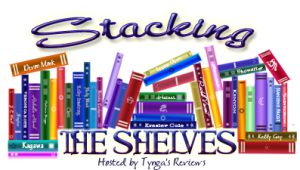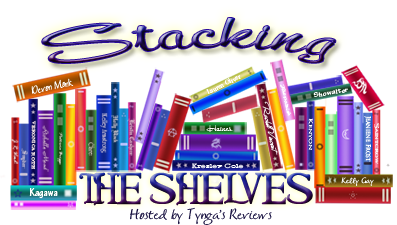 Tynga's Reviews is the host of Stacking the Shelves and the other host is Mailbox Monday which now has its own blog.
Mailbox Monday will no longer be hosted monthly by different bloggers.
Good Morning everyone. I hope you had a good week and a great weekend.
This week I only got one book in the mail and it was this one:
Keep On Loving You was a free book I got from my Harlequin reward points.
I hope you all had a good weekend and happy reading