Its hard to believe its that time of the week for another mailbox post.
The hosts of the mailbox memes are: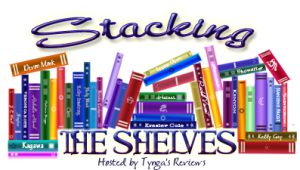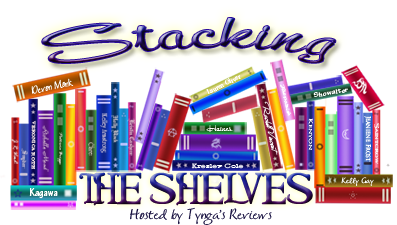 Tynga's Reviews is the host of Stacking the Shelves and the other host is Mailbox Monday which now has its own blog.
Mailbox Monday will no longer be hosted monthly by different bloggers.
I am also going to be taking part in the Bought, Borrowed and Bagged (BB&B) that is hosted by Frankie AKA Braine over at http://www.talksupeblog.com/ . This is a weekly meme where you share what books you have bought, borrowed or bagged (this would be books you won or that were gifted to you).
Good Morning, its a busy day here today as we have a few things to do before we leave for our 2nd tournament. Thankfully its in the city so its not that far away.
This week I got to meet up with my friend, Jennifer for a much needed coffee/shopping/lunch date. We haven't really seen each other since just before Christmas so it was so much fun getting together to talk.
I did buy some books but I plan on making a post at the end of the month showing you what I got throughout the month. I personally think this will be a much better way to keep track of what I am buying in the course of a month.
I was gifted a book from Jennifer and it is this one:

I didn't get any physical books for review in the mail but I did get a couple of eArcs to review and they are:
This is what I got to read this week, what about you?